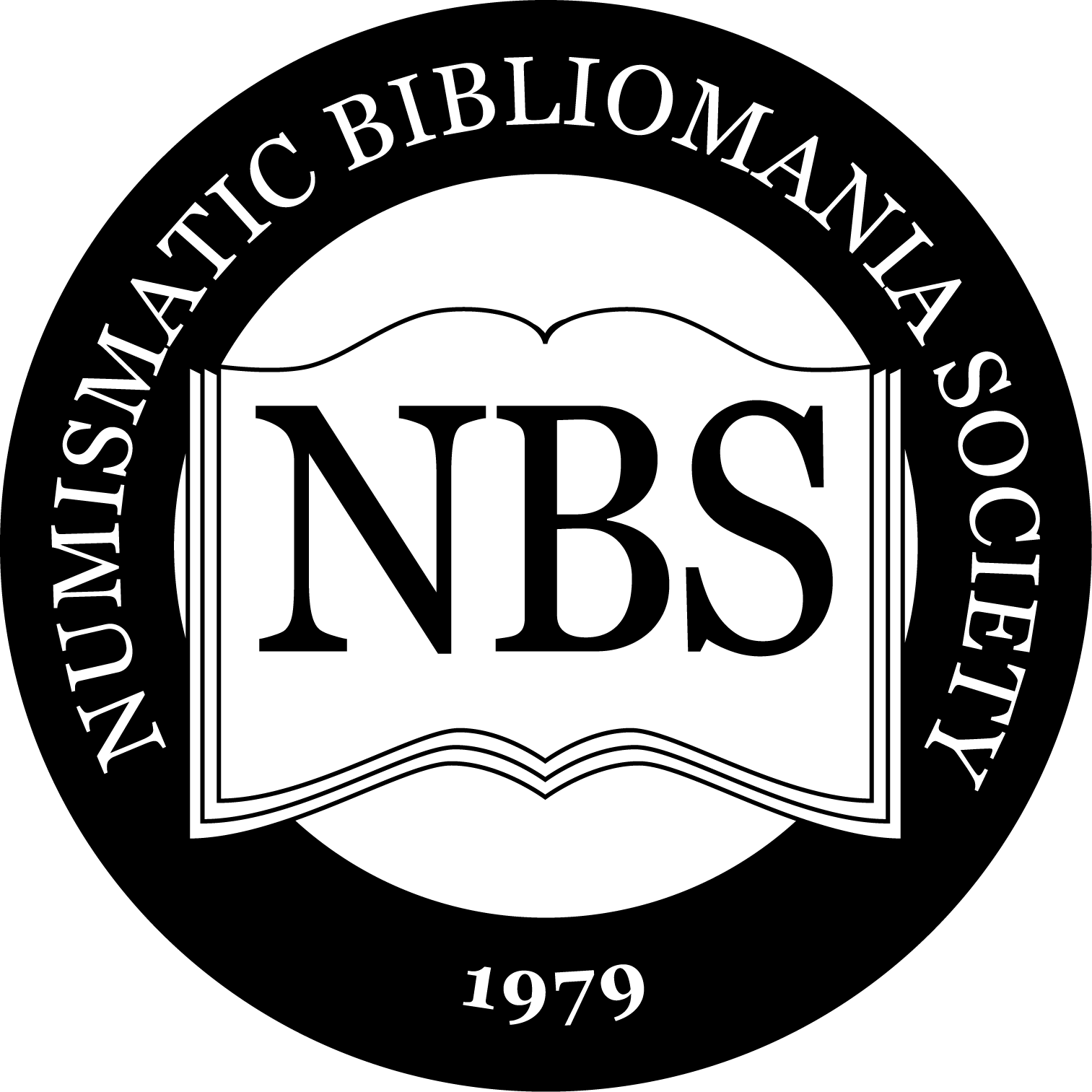 Welcome to NBS
The Numismatic Bibliomania Society (NBS) is an educational organization founded in 1979 to support and promote the use and collecting of numismatic literature. Numismatic literature includes books, periodicals, catalogs and other written or printed material relating to coins, medals, tokens, or paper money, ancient or modern, U.S. or worldwide.
NBS Membership Renewal Time! It's time to renew your NBS Membership and subscription to The Asylum! Your membership expiration date will appear on your printed copy's envelope. Renew online at »» membership.html.
This Week's E-Sylum
February 18, 2018
This week's Complete E-Sylum »
E-Sylum Archive | E-Sylum Subscription Page
Announcements
The Asylum Award Winners:

Jack Collins Award, Best Article by a First-Time Author in 2016: Shanna Berk Schmidt, "The Harlan J. Berk Ltd. Numismatic Library" (v.34 n.2)
Joel J. Orosz Award, Best Article of 2016: Christopher Faulker, "In Defense of a Library" (v.34 n.4)

Numismatic Literary Guild 2017 Awards:

Best Issue, Small-Circulation Club Publications: The Asylum, Autumn 2016, "The Future of Numismatic Literature," Maria Fanning, Editor
Best Column, Small-Circulation Club Publications: "Off the Shelf," by David Fanning, The Asylum
PCGS Education Award: E-Sylum, Wayne Homren, Editor

NBS Membership Renewals

Don't miss an issue of The Asylum and renew your membership today. Renew online at coinbooks.org membership or send a check or money order to: Numismatic Bibliomania Society
c/o Terry White
P.O. Box 634
Canal Winchester, OH 43110


The Asylum Author Index has been updated. It is available on the NNP or on The Asylum page.







The Asylum V35 N4
Table of Contents
The Nineteenth-Century Bookcase By David Gladfelter
Off the Shelf: Max von Bahrfeldt By David F. Fanning
ASSOCIATIONS: Autographs, Annotations, Inscriptions: William E. Burr's Jacob Eckfeldt-Inscribed By Joel J. Orosz
How to Make Your Numismatic Library Work For You By Shanna Schmidt
A to V: Seth Stevenson By David R. Pickup
To read the Online Archive of The Asylum click the link below to the Newman Numismatic Portal/Asylum It will take you directly to The Asylum archive.
Newman Numismatic Portal/Asylum.
Martin Gengerke has made his book on ANA Auctions Open Source and available for download by NBS Member at no charge. The book can be found on the Resources Page. The book will also be placed on the NBS Wiki so that NBS members can add information to the book.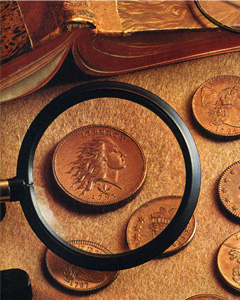 Sponsors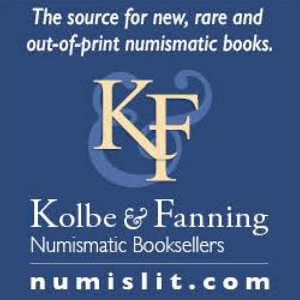 Download a FREE
Sample Issue