Numismatic Bibliomania Society
NBS Community Resources:
The Community Resources section of our web site is an area where member participation is welcome and encouraged. Everyone can view and contribute to projects such as our public Numismatic Bibliography.
How to Print an E-Sylum Article
There are several methods to print an article from The E-Sylum.
The easiest way to print an individual article is to locate that article. Then use Control A to highlight the text and images on the page or right click and drag the cursor and highlight the text you want to copy. On a Windows computer if you then right click to bring up the context menu, you can select print. This brings up the print dialog box allowing you to select print or print to file as PDF. Alternately you can take the highlighted text and copy it and then paste it to either Notepad (or any text program) or any word editing program. After you paste the copied text to the program save or print as needed.
Alternately you may use a Browser Extension to capture the page. Usually these extensions will strip out the HTML, all scripts, and ads. A quick search in your favorite search engine will lead you to these extensions. There are also a number of websites the will capture a web page and convert it to a PDF file you can download. Again your search engine of choice will offer you a number of options.
Sponsors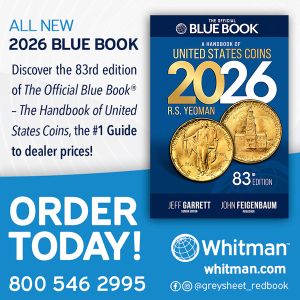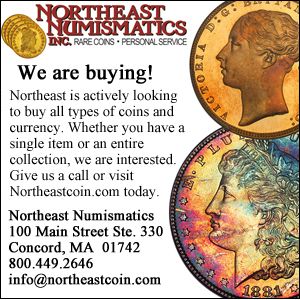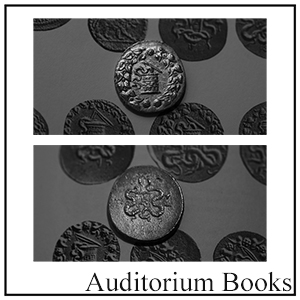 To Become a sponsor of the NBS web site and/or The E-Sylum, contact Wayne Homren