Welcome to NBS
The Numismatic Bibliomania Society (NBS) is an educational association founded in 1979 to support and promote the use and collecting of numismatic literature. Numismatic literature includes books, periodicals, catalogs and other written or printed material relating to coins, medals, tokens, or paper money, ancient or modern, U.S. or worldwide.
This Week's E-Sylum
November 26, 2023
This week's Complete E-Sylum »
E-Sylum Archive | E-Sylum Subscription Page
Want to Print an article from The E-Sylum? Learn How >> Click HERE<<
Announcements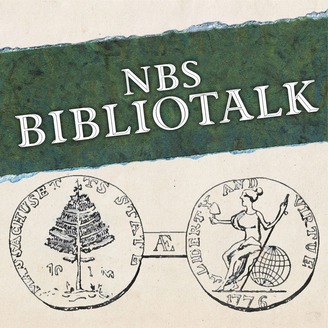 NBS Podcasts
NBS commissioned Lianna Spurrier to produce a bimonthly podcast for NBS. Below are the current 4 NBS Bibliotalk Podcasts to date:
Episode 16 - The Canadian Numismatic Bibliography, with Daryl Atchison
Episode 15 - Collection Highlights, with Dan Hamelberg
Episode 14 - The ANA Library, with Akio Lis
Episode 13 - Numismatics in American Universities, with Kellen Hoard
Episode 12 - Civil War Tokens, with Cole Hendrickson
ALL Podcasts can be heard here.
NBS Podcasts are also available on Apple Podcasts, Google Podcasts, and Spotify.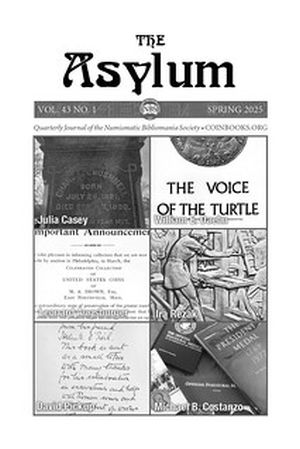 Vol. 41 No. 4 Table of Contents
The Asylum Winter 2023
In this issue:
George Kolbe Retires From Bookselling By Kolbe & Fanning
A Bookbinder's Journey, Part 2: Putting It Together By Jeff Dickerson
Book Review: Kushan Mystique By David Jongeward Reviewed by David F. Fanning
The Hart Plate of Early American Paper Money By Leonard Augsburger
ASSOCIATIONS • Autographs • Annotations • Inscriptions: The Robert D. Bruce Copy of the Supplemented Manual of Gold and Silver Coins of all Nations: The Banquo's Ghost of American Numismatics By Joel J. Orosz
The Ugliest Book in my Library and a Life Less Ordinary By Darryl A. Atchison, F.C.N.R.S.
<q>History of the Coin Circulation in Cuba</q> By Roberto Menchaca García
Martin Gengerke has made his book on ANA Auctions Open Source and available for download by NBS Member at no charge. The book can be found on the >>Resources Page.<<
NBS Sponsors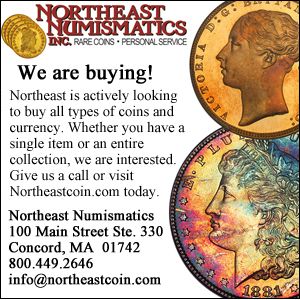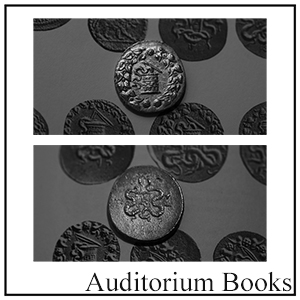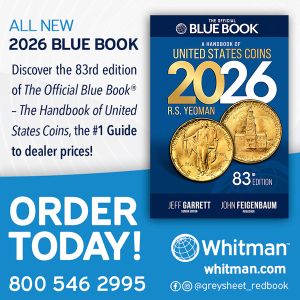 To Become a sponsor of the NBS web site and/or The E-Sylum, contact Wayne Homren