Welcome to NBS
The Numismatic Bibliomania Society (NBS) is an educational association founded in 1979 to support and promote the use and collecting of numismatic literature. Numismatic literature includes books, periodicals, catalogs and other written or printed material relating to coins, medals, tokens, or paper money, ancient or modern, U.S. or worldwide.
This Week's E-Sylum
September 12, 2021
This week's Complete E-Sylum »
E-Sylum Archive | E-Sylum Subscription Page
Announcements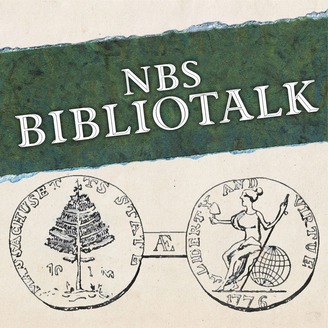 NBS Podcasts
NBS commissioned Lianna Spurrier to produce a quarterly podcast for NBS. Below are the current 4 NBS Bibliotalk Podcasts to date:
Episode 9 - Numismatic Bibliographies, with David Fanning
Episode 8 - Ancient Coins and Their Books, with Shanna Schmidt
Episode 7 - A Look Inside Whitman, with Diana Plattner
Episode 6 - Special Collections and Art Books, with Cassie Brand
ALL Podcasts can be heard here.
NBS Podcasts are also available on Apple Podcasts, Google Podcasts, and Spotify.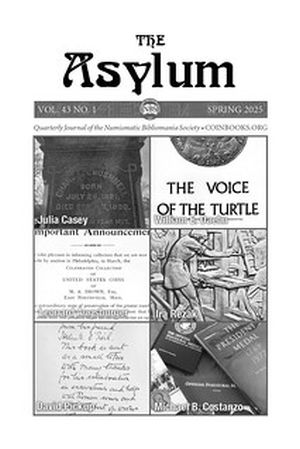 V39N3 Table of Contents
The Asylum Autumn 2021
In this issue:
NBS at the ANA World's Fair of Money including:

NBS Symposium and General Meeting Reports by Joel J. Orosz
Benefit Auction Results by Tom Harrison
Treasurer's Report by Chuck Heck
NBS at the World's Fair of Money photo journal

Happenings at Table 611 at the 2021 ANA World's Fair of Money by W. David Perkins, NLG
BiblioFiles profiles: Cole Hendrickson and David Pickup
ASSOCIATIONS: Autographs • Annotations • Inscriptions
The Brooks Family Copy of the Lincoln Centennial Medal and Me: Brought Together by A Simple Twist of Fate by Joel J. Orosz
John J. Ford, Jr., and a Bibliophilic Deception by David D. Gladfelter
Catalogue Printing Plate Mystery by Dr. Larry Meiteles
The Story of Alexander P. Wylie by William A. Burd
Click on the link below for free PDF Copy of the Summer Issue V38N2:

Free PDF of Asylum V38N2 Summer 2020
Martin Gengerke has made his book on ANA Auctions Open Source and available for download by NBS Member at no charge. The book can be found on the >>Resources Page.<<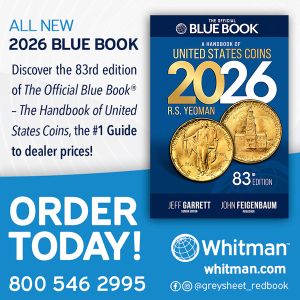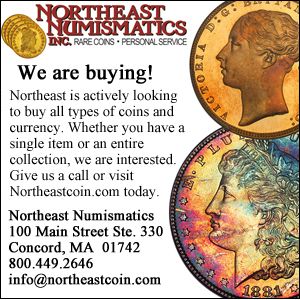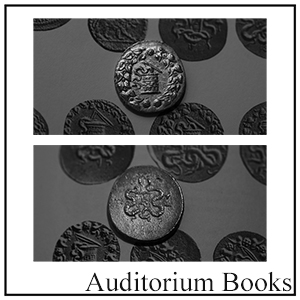 To become a sponsor of the NBS web site and/or The E-Sylum, contact Wayne Homren
The E-Sylum Editor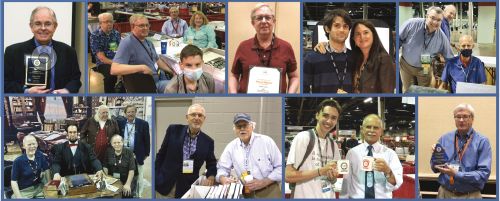 NBS Members at the 2021 ANA